Our automotive specialists generally provide fast service for lost keys. It doesn't even matter the place, home driveway, work, grocery parking lot, or in some odd cases, the side of the road. As an alternate option to a dealership, we can replace your key without the cost of a tow truck or shop time.
Three reasons to make use of our automotive specialist locksmithing services:
We come to you instead of making you bring it to us.
Faster! You'll get your car keys instantly instead of waiting a couple of days or weeks
Price. Usually, a dealership combined with a tow bill is more than the cost of a specialist on your doorstep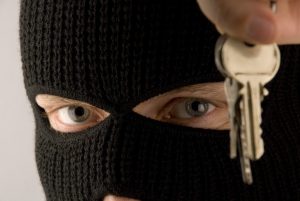 Had keys stolen?
First of all, check all around for your keys and attempt and find them. If you can't find them you need to be to get in touch with the police in the event you feel your vehicle might be at risk. After, our locksmiths have the right tools and ability to erase the lost keys from the vehicles' computer. This will prevent your car from being stolen should someone else find your lost key. If you are worried about someone getting into your vehicle even with an erased key, the option to change the locks on the doors and ignition is pricey but available.
Now Serving Calgary and surrounding areas.